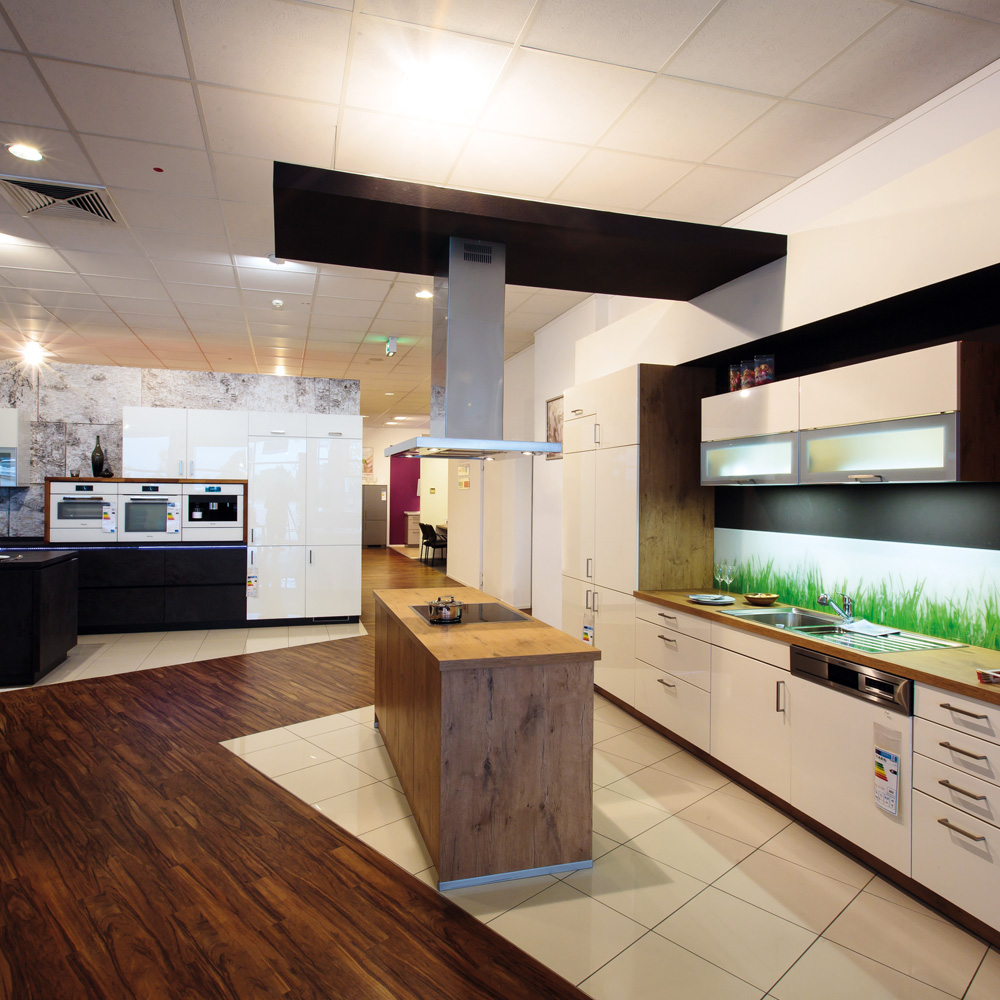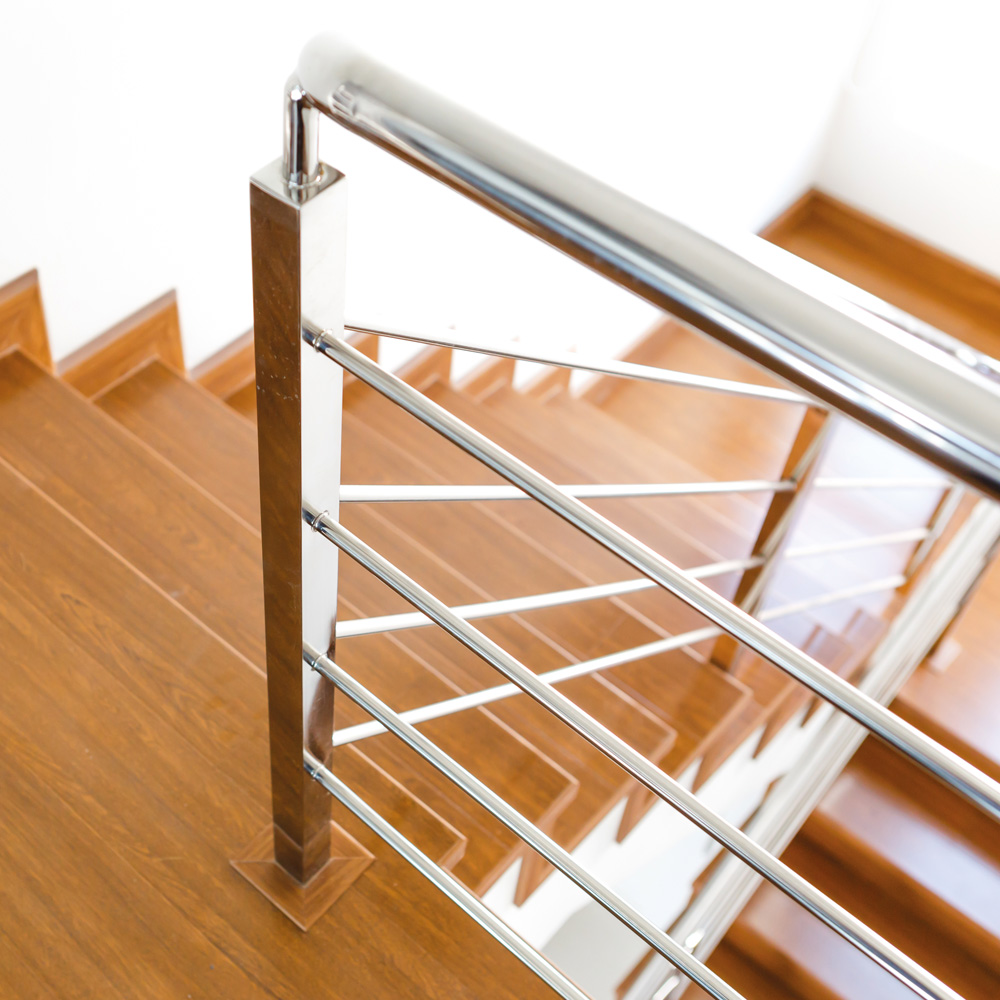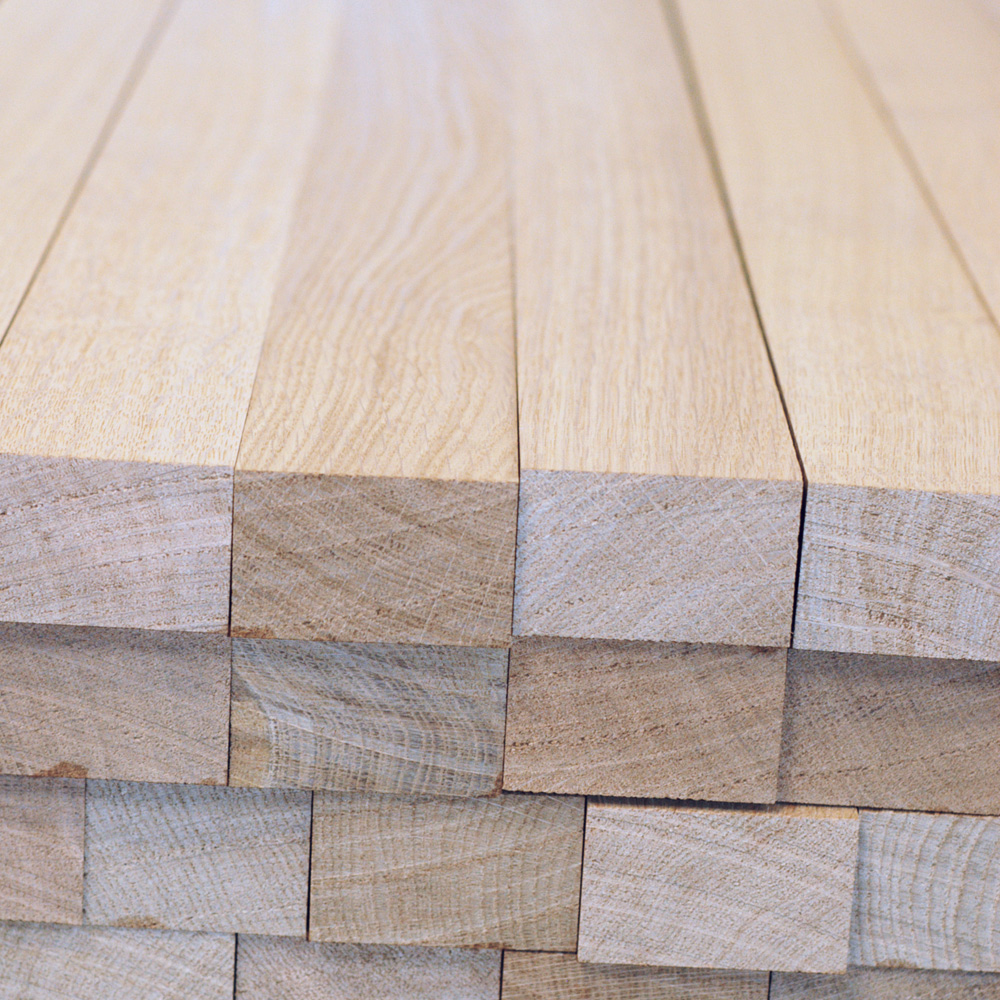 In terms of its volume and mass, wood is the most important raw material world wide and has a host of valuable characteristics. It is durable, stable, easy-care and simple to repair, and it gives the products that are made from it a unique, living and timeless look. It's natural characteristics such as its grain, colour and qualities differ depending on the type of wood, and thus give our customers' final product a whole new look, time and time again.
We produce top-quality laminated and finger-jointed plywood boards.
In order to be able to offer our customers just-in-time deliveries, we work together with reliable shipping companies which transport our products professionally, bringing them straight to your factory door. As a rule, we deliver goods that we have in stock within three days – standard quantities of specially ordered goods take around two to three weeks to arrive.